In the Comparison search engines you can find the ChannelPilot control centre. Here you can optimise your performance on CPC based channels. After connecting these channels to ChannelPilot and once the first clicks and sales have been realised, you will be able to use the control centre.
Under the tab "Control" you can find the control centre where we start the configuration. Here you define your performance limit for a specific control type. You can choose between article, article group or category.
In the next step, you define your performance limit using the control formulas. Here you can access all key figures from the ChannelPilot analysis. In our example below, we would like to look at products that have achieved more than 50 clicks and no sales.
Under "Filter results" you are able to limit the control formula. For example, we want to apply the control to all channels, but you can also choose one or more channels and display only products from the Electronics category (see 3&4). It is important that you make sure to give a time frame for the control. In this example we set the time period to 5 months.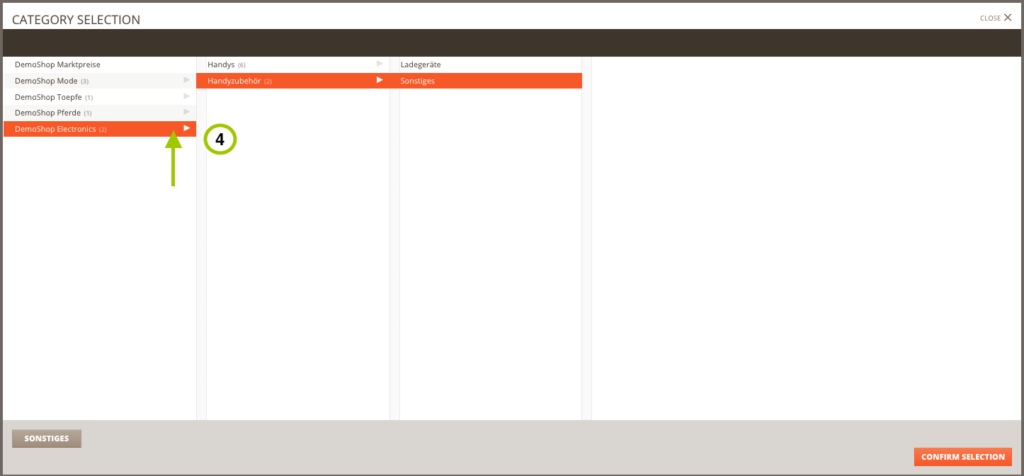 ChannelPilot looks at the performance at channel level by default. With the option "Comprehensive" you can view the summarized data and the products will be disabled from the export feeds for all applicable channels. However, with this option you cannot be sure whether the poor performance occurred on one channel only. Therefore, it is better to use the control at the channel level. The option "Show inactive results" would in this case give you better insights. It displays the products for the control that are currently not available in the data feed, but have performed poorly during the period.
After the configuration, you can preview the results. You will be able to see all the products that have exceeded the performance limit for the selected period in the table. Here you can already select and disable products. The aim is to automate the control and to save the defined settings as a control module.
We will discuss the setting options of the control module in part 2. You will find it in our blog soon. Make sure you don't miss it!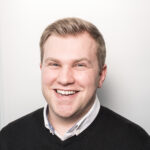 Ben has been working as International Marketing Manager at Channel Pilot Solutions since 2016. He mainly takes care of the organization of on/offline events and website related topics.